Easily remove your unsightly hairs for a perfect going out with this portable 3in1 razor
This razor is your on-the-go savior from unsightly body hairs!
Advertising Disclosure
There is nothing more nerve-wracking than realizing you forgot to shave your legs or underarms when you have an unexpected date or when you are rushing off to work. That is why having portable shavers like the alleyoop all-in-one razor is a must-have essential when going out.
The alleyoop all-in-one razor is a portable, palm-sized disc that contains all shaving essentials to allow you to shave anywhere anytime with everything you need to touch up so you can shave shower-free and on the go.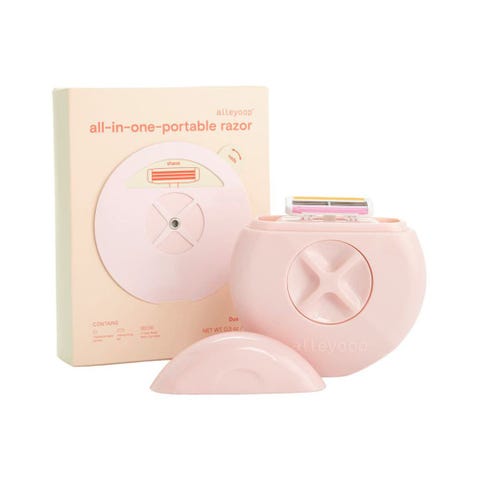 It is TSA-approved and carry-on friendly for both domestic and international travel. Because of its small design, it is easy to slip it into your car emergency bag, gym bag, purse, or even your travel bag while in your office chair or your airplane seat.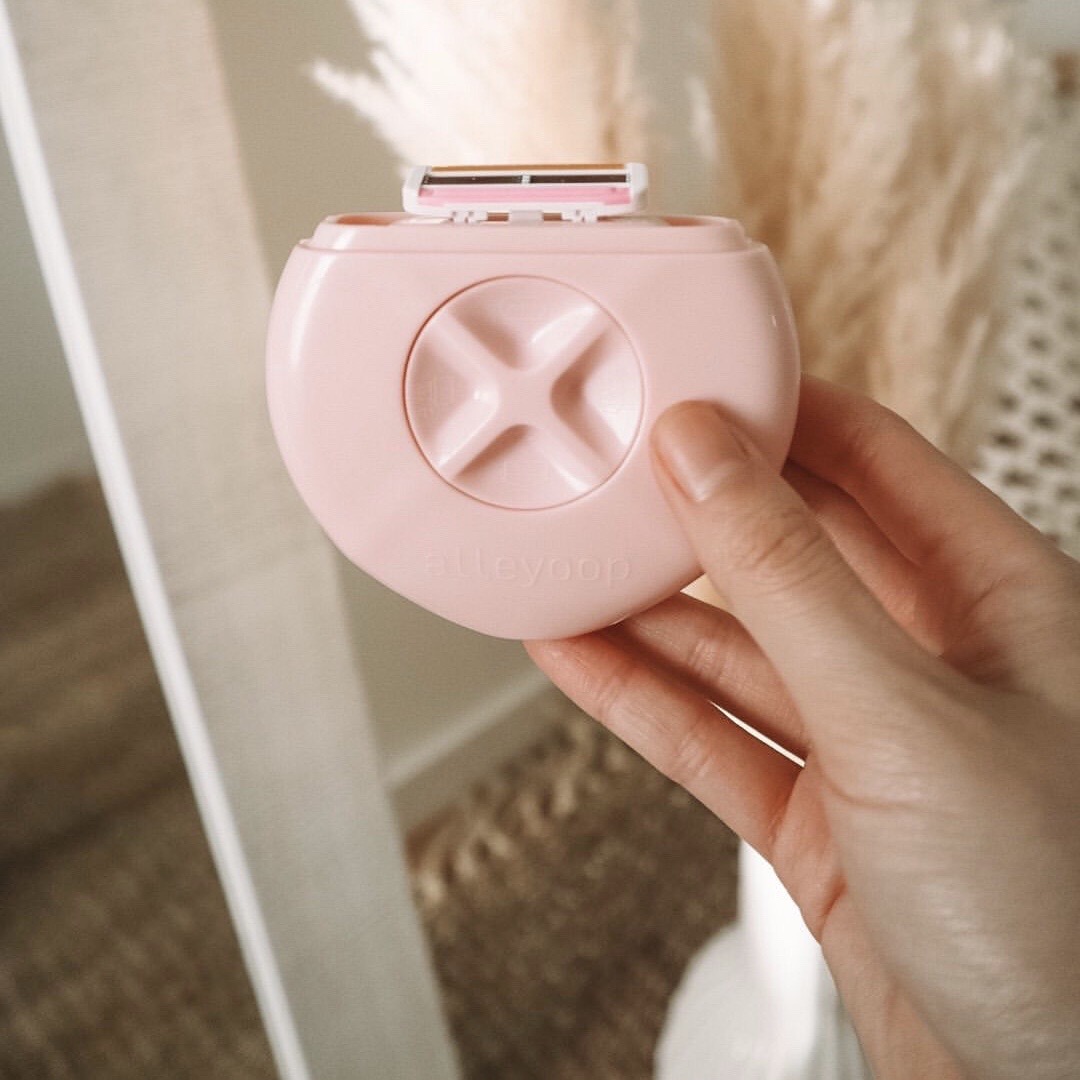 What makes the alleyoop an all-in-one razor?
Inside this little disc, you'll find a refillable water spritzer, a moisturizing pre-shave bar, and single-blade razors. Each step reveals itself as you rotate the center wheel, with little icons to help guide you where you need to go. The alleyoop razor is equipped with not only one, but two razors, so you can move right onto the second as soon as you notice the first one is going dull.
How to use alleyoop all-in-one razor?
Fill the spray bottle with water.
Rotate the center dial to spray.
Lather the moisturizing bar, and shave in that order.
For a closer shave, be generous with the moisturizing bar that is packed with Shea Butter, Cocoa Butter, and Coconut Oil that will reduce razor irritation, keep skin silky smooth, and add mega moisture to your shaved skin.
alleyoop all-in-one razor is a lot easier and safer to carry around than a standard razor. This portable razor makes it the perfect all-over shave to protect your skin while delivering remarkable results anytime, anywhere.
Here's what people are saying about this all in one razor: