Drink 'til you drop without suffering the post-drinking punishment with this fun, gummy solution
Now you can raise a glass and celebrate all you want and still feel great the next day!
Advertising Disclosure
Whether you celebrate intimate occasions or party all night with friends and having a blast, alcohol is almost like a party staple. It's all fun and great, raising toasts and chugging glass after glass of wine, tequila, and all sorts of cocktails..until you wake up the next morning and deal with the aftermath.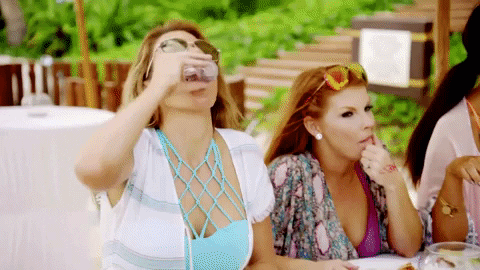 A terrible hangover is one of the worst things anyone has to deal with after having one too many drinks but who says you have to worry about it when you can actually avoid it?
Meet Toast! – a fun gummy solution formulated to address the real causes of that post-drinking punishment. Toast! are gummies you need to drink before your first drink so you can say goodbye to hangovers and go about your celebration and still feel great the next day.
These gummies are formulated using clinical science and are made of natural ingredients. They process alcohol, support liver health, and restore key nutrients. They also have anti-inflammatory properties that support long-term health.