Dominate any intense game you play with this multi-genre gaming mouse
This gaming mouse is the most versatile precision gaming mouse
Advertising Disclosure
Finding the right gaming mouse amid all the options available can be a struggle. There are several factors to consider; how it looks, how it feels in your hand, the button selection and arrangement, the quality of its sensor, and whether it is wireless or wired. No matter what struggle you have, Steelseries Rival 5 may have a solution for you.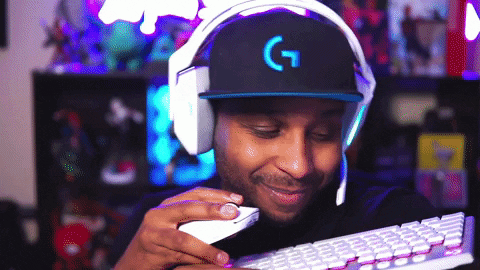 SteelSeries Rival 5 is a precision multi-genre gaming mouse that is lightweight, sturdy and has an ergonomic right-handed shape ideal for all grip types. It is a gaming mouse perfect for all Battle Royale, FPS, MOBA, MMO, and other fast-paced games.
SteelSeries Rival 5 boasts multiple features
9 programmable buttons
Every button is fully customizable for your most important hotkeys. There is a 5-button side panel layout designed for swift thumb action. It also features a custom toggle switch for fast and efficient in-game actions without losing your grip or hindering your aim.
TrueMove Air Sensor
Designed by PixArt and SteelSeries to outperform the competition with true 1-to-1 tracking, 18,000 CPI, 400 IPS, 40G acceleration, plus tilt tracking to eliminate unwanted tracking during angled drops, tilt slams, and quick flicks.
85g Competitive Weight
The convenient features of a premium mouse without the extra weight thanks to advanced engineering that streamlines the mouse for lightweight speed and performance, so you can play comfortably for hours at a time.
Next-Gen Golden Micro IP54 Switches
Rated for 80M clicks (3X the durability found in other gaming mice). It has upgraded dust and water-resistant switches to provide flawless clicks even under the most demanding conditions, prevent double clicks, and make rock-solid next-level shots.
Brilliant PrismSync Lighting
Redesigned lighting provides ten zones of 16.8 million beautifully crisp colors that can synchronize with other SteelSeries products.
These details, minor as they may seem, can have a major impact on your overall gaming experience. SteelSeries Rival 5, not only makes your gameplay a guaranteed victory, but it will also prolong your gaming hours without your clunky mouse hindering you.