Ditch your morning cup of joe for a vegan alternative that offers the same level of energy and alertness but without the anxiety and jitters
This coffee alternative is a game changer in your morning ritual
Advertising Disclosure
Like many people would say, life starts after their first cup of coffee. Well, who doesn't love coffee anyway?
While a cup of joe is probably the first thing you get, too, before getting started on your day, more and more coffee drinkers are turning to coffee alternatives due to the anxiety and jitters, and headaches that come along with caffeine. And if you've been feeling the same, maybe it's time that you ditch coffee as well and try this drink for your morning routine.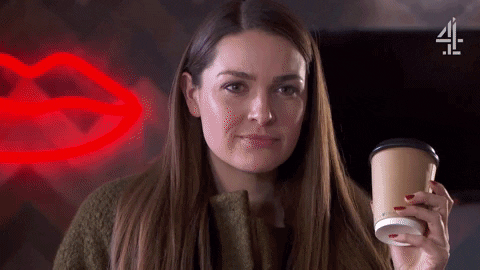 MUD\WTR is a coffee alternative formulated to give you the same level of energy and focus but without the jitters and crash. It is made of organic ingredients packed with health benefits. 
Mud also has caffeine but only 1/7th of the caffeine you get from a regular cup of coffee. It's pretty much the best substitute because you can finally veer away from the downsides of caffeine, get the same boost on your energy and enjoy the good benefits this vegan drink offers. What more can you ask for?