Dads deserve to find time for themselves and experience indulgent self-care, too
Give your dads a gift of self-care with this aromatic set
Advertising Disclosure
Being a dad or any parent is also hard work, not only are they busy taking care of the family but they also need to hold down a full-time job. And just like mommies need some time for themselves, dads too, need some pampering. It might be uncommon for most dads, but it does not mean they do not need it. Dads should treat relaxation as a need rather than an extravagant trip or a boy's night out. Sometimes, self-care can be just a quiet space, an aromatic scented night of restful sleep.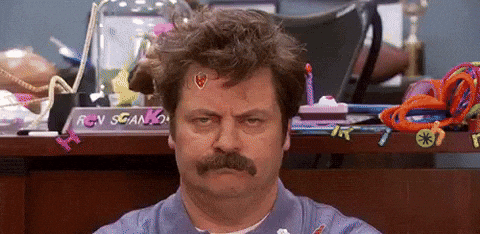 It's time you remind your dads or husbands to take care of their well-being. A gift of scent relaxation would work wonders on their mindfulness. Take the aromatic products like the
Outlaw Soap's Big Daddy Father's Day Gift Set.
Outlaw Soaps is a company focused on creating unique and evocative bathing experience for men. Yes, for men. There are plenty of soaps in the market that smell like flowers, sweet treats, or girly, but this brand aims to differ and make soap fun, unfeminine, and suited for the guys! Outlaw Soaps' line of soaps and other grooming products create an all-new user experience for the men in your life.
Their Big Daddy Father's Day Gift Set contains different products like hand soap, body wash, deodorant, lotion, and cologne. Each product is infused with unique scents that most men are familiar with like campfire, tobacco, and whisky.
Here's what the Big Daddy Father's Day Gift Set has in store for the Dads:
BLAZING SADDLES SOLID COLOGNE AND LOTION – the sexiest scent combination of warm leather, gun powder, sagebrush, and sandalwood.
THE GAMBLER BODY WASH – the luckiest scent around bourbon, tobacco, and leather.
FIRE IN THE HOLE HANDMADE BAR SOAP – Explosively awesome scents of a campfire, gunpowder, sagebrush, and whiskey.
THE TRIPLE-THREAT MILLED BAR SOAP – three-pack of sampler soaps.
CALAMITY JANE DEODORANT – smell like a legend with a blended scent of clove, orange, cinnamon, and whiskey.
MILLED SOAP SAMPLE SET – 7-pack of the most outlaw popular scent formulated with an all-vegan combination of oils that is both delightfully sudsy in the shower and leaves your skin silky smooth.
Outlaw soap is in the process of getting Leaping Bunny Certified, a certificate that proves their products are cruelty-free. But even without the certificate yet, kindness to animals has always been part of the company's principles. They don't believe there's any reason to test their products on animals or use animal products, assuring the consumers that their products are cruelty-free, and no non-consenting creatures are harmed in the process of creating their products.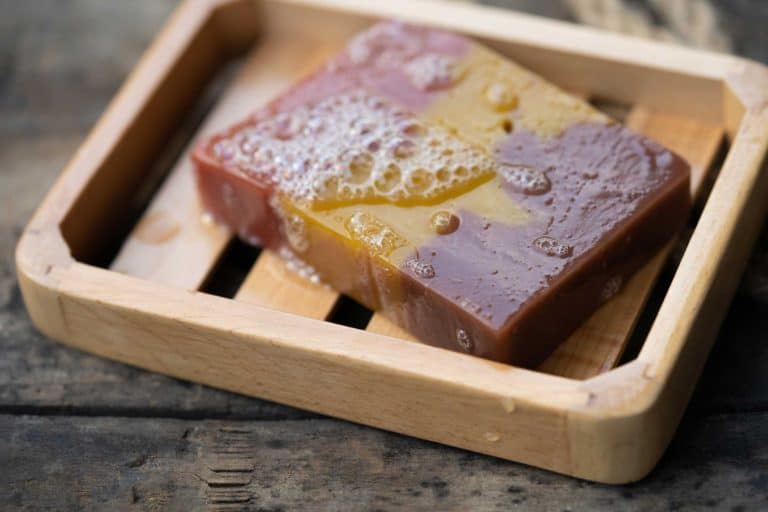 Simple things like a dip in the bathtub or an indulgent shower can create large impacts on a father's wellbeing, the fathers who have been juggling life from earning for the household and trying to be a good parent and husband. With Outlaw Soap's Big Daddy Father's Day Gift Set, you can help them indulge themselves at home.