Chrissy Teigen and Kris Jenner has launched an affordable Plant-Based cleaning products
Upgrade your cleaning products to a safe and healthy plant-based one
Advertising Disclosure
Whether you're gearing up for spring cleaning, or just summoning your inner cleaning mom, you might be wondering whether all your go-to cleaning products are, well, actually safe to inhale or wash down your drain.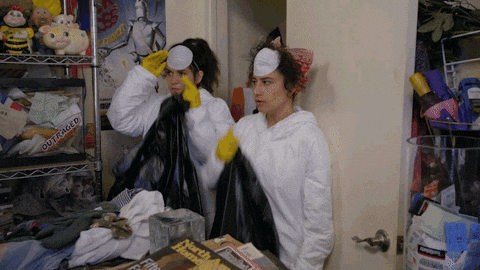 Because of the rising demand for safe cleaning products without harmful substances, the cleaning market has been overly saturated with expensive natural, green, and organic labels and brands. But among all of these products, there's a new brand that seems to stand out — the Safely Clean with their Clean Freak Kit.
If you've heard of Safely Clean, it's because of its supermom founders, Chrissy Teigen and Kris Jenner. The two famous personalities believed that safe products should be accessible to everyone and not only to a very niche market. Safely cleans is unique as no cleaning brands out there have everything they wanted at an affordable price: powerful formulas that did the job, safe and thoughtfully chosen ingredients, and scents that didn't smell like, well, cleaning products. They created the brand, to bring affordable products that smell amazing and actually work to every home in America.
They believe you can get a squeaky clean home without adding in all those harsh chemicals. They believe plant-powered ingredients can be efficient enough to get the job done and gentle enough to use on every surface. And that, with the right fragrance notes, you can make cleaning feel a little bit like a day at the spa.
Their Clean Freak Kit consists of all the products in their brand.
This bundle has everything you need to keep you and your home squeaky clean and smelling fresh.
Glass Cleaner
Universal Cleaner – The overachieving, multi-purpose cleaner
Everyday Laundry Detergent – A powerful stain-fighting detergent that smells amazing!
Hand Soap
Hand Cream
Hand Sanitizer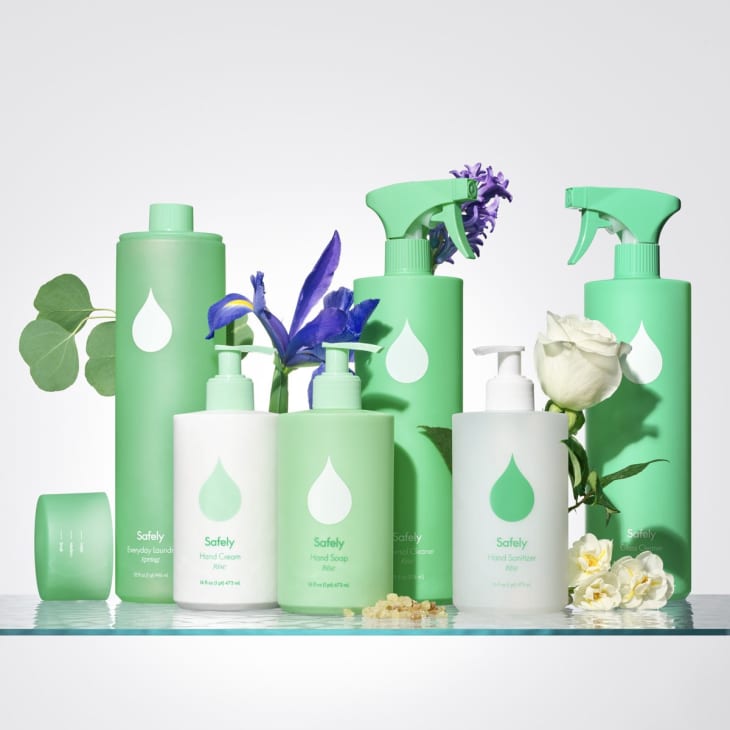 When you clean, you should emit the use of toxic products unsafe for you and your family. With Safely Clean, cleaning is safe with formulas derived from all-natural ingredients with perfume-worth scents.