China's self-heating hot pot is now with the largest online retailer of Asian foods
Spice up your next dinner with unique herbs and innovative kitchen appliances
Advertising Disclosure
Recreating your favorite Asian dishes is not as hard as it seems to be. Now, you can experience cooking Asian dishes or buying Taiwan's famous Boba Milk Tea through the Yami Site!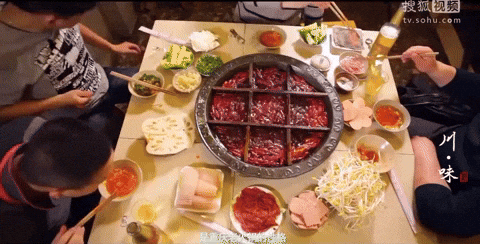 Yami (also known as Yamibuy), a US-based e-commerce site, is the largest online retailer for authentic Asian snacks, beverages, groceries, cosmetics, apparel, electronics, kitchen, and home goods in North America. They make it easy for you to explore exciting flavors for Asian recipes and popular items from all over the Asian region, even if you are here in America.
Their wide selection of items is curated straight from all Asian countries — Japan, South Korea, Thailand, China, Singapore, Malaysia. That's why this website is a great place to discover delicious treats, the latest beauty trends, unique electronic gadgets, and more through their app.
How Yamibuy started?
Yamibuy was born with the idea of bringing more selection of Asian foods in the US. Alex Zhou, the founder of Yamibuy, moved and studied in Kansas has never imagined that obtaining Chinese-style noodles is extremely hard. He realized the limited and little selection of Asian Food in the market, and even Amazon has failed him to get a Chinese soy sauce.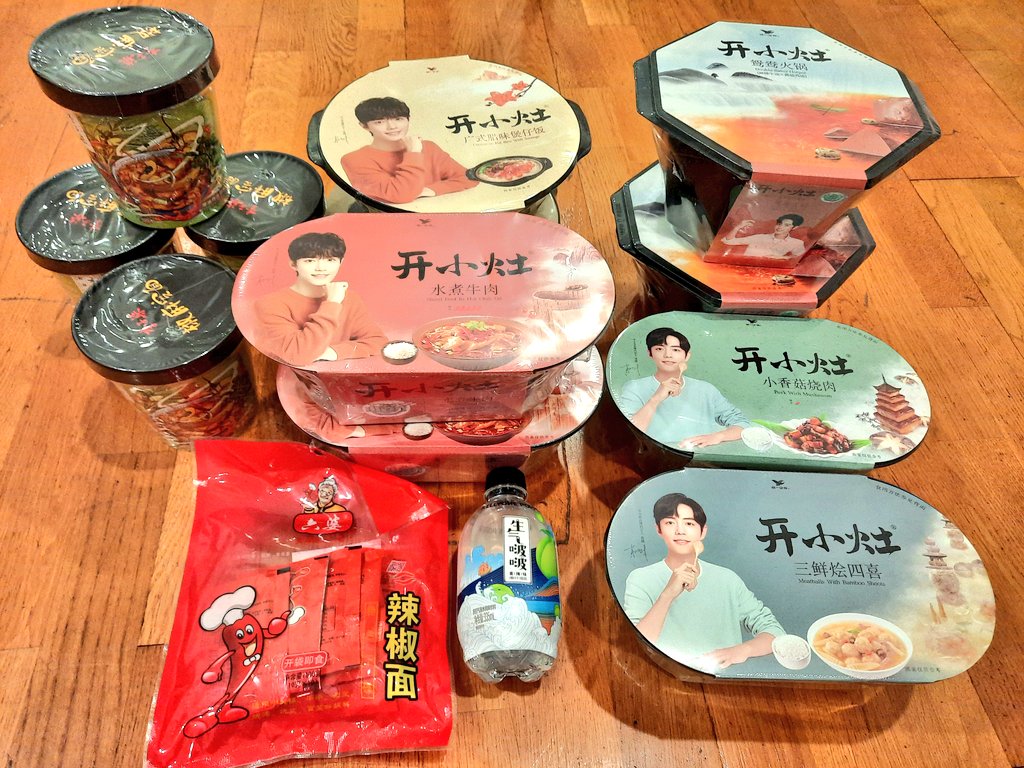 Later on, he noticed the thriving Asian American population in Los Angeles and saw the potential of a growing customer base. That is how he thought about the idea of selling Asian foods online in the US.
There are many grocery stores and online stores that cater to your Asian palettes. But what makes Yamibuy a top of mind when trying to find ways to access Asian goodies, is they have sufficient inventory and hassle free way of getting asian goodies. Yami aims to widen people's knowledge about Asian food and educate them how easy and convenient it is for every American to discover and buy even the most underrated instant self-heating hot pot.