Brew different kinds of coffee with this affordable coffee maker!
Whether cold, espresso, or flat out hot, this machine is your best bet for all kinds of coffee
Advertising Disclosure
Imagine staying cozy at home, and you suddenly crave a cup of coffee. That's the beauty of having a coffee machine at home. You can easily prep one and satisfy your cravings, especially with coffee pods. Coffee pods make almost anything possible. From espresso to cappuccino, the sky is the limit in its flavors. One machine that works well with coffee pods is the Capresso On-the-Go.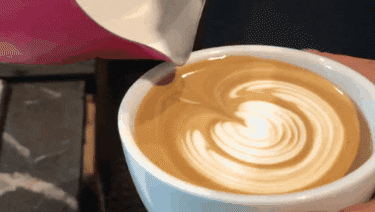 The Capresso On-the-Go can brew grounds and even soft coffee pods in less than four minutes. If you are not yet familiar with coffee pods, these are similar to coffee capsules as they are both a single-portion dosage of coffee. The only difference is the container. Coffee pods are sealed in filter paper, like the material used in tea bags, while coffee capsules are with an aluminum foil seal.
The Capresso coffee maker features a full stainless steel housing with a 16-oz stainless steel thermal travel mug, perfect for those on the go or those wanting a quick single cup at home. You don't need to wait for a long time to have a cup of coffee because this machine heats up quickly, up to the perfect temperature of 200°F for properly extracted coffee.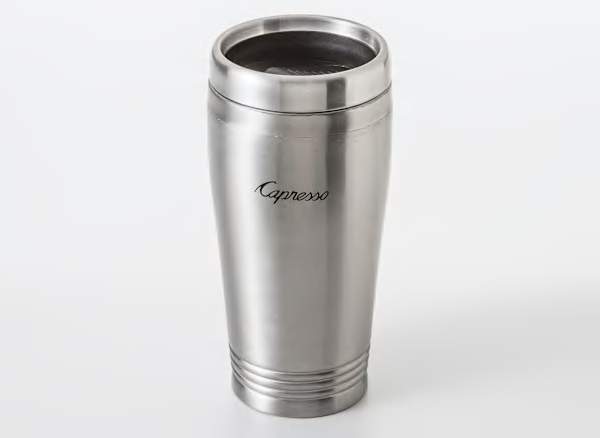 This coffee maker is low maintenance and easy to clean. It even has a removable permanent filter, eliminating the need for paper. Because of these features, it's easy to switch from buying at an expensive coffee shop to just making your own cup that you can even carry on the go with its travel-friendly coffee mug.
It may be hard to find an affordable coffee maker that can brew different types of coffee. But as our needs get complicated, our technology is sure to catch up. From hot and cold brew to cappuccino and espresso, this Capresso On-the-Go can make your coffee wishes come true.
Get this discounted price now!