Bid the excruciating discomfort of back and body pains goodbye forever
This pillow is specifically designed to take away the discomfort of people suffering with lower back problems
Advertising Disclosure
Getting the best sleep we need isn't always that easy. And as much as we hate it, there's a laundry list of things that deprives us of a restful slumber – back pains included. If you've been robbed of high-quality sleep because of terrible back pains, one of the things that may need changing is your pillow.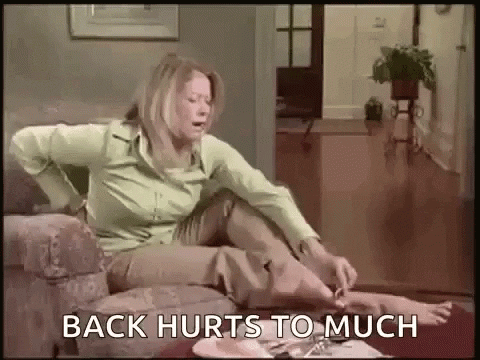 That's right. Sleeping comfortably all night through and waking up to great mornings begins with the right bedtime buddies! This is The Angle comes in. 
The Angle is a pillow specifically designed for back pain sufferers. It is guaranteed to help eliminate your discomfort from back pains caused by herniated or bulging disc, edema, arthritis, sciatica, and phlebitis. And it's called the angle for a reason. It's literally angled to support your legs to take the pressure and stress off the muscles and disc on your lower back. 
Not only that. The Angle also offers other helpful benefits. Aside from promoting a better night's sleep, it also improves blood circulation and helps alleviate the tension caused by everyday stress while creating deep peace and wellbeing. Sounds like the best immediate solution for the best sleep ever, isn't it?