Be confident with granny alone at home if you have this discreet, innovative senior care solutions provider
Here's a solution to unpredictable risks to seniors at home with this wireless home care tracking device
Advertising Disclosure
While there are nursing homes specifically for elders, it's still heartbreaking to send the elderly in these homes and let strangers take care of them. But allowing them to be alone in their own home while we work, study, or live elsewhere poses risks and accidents that may happen to a senior living alone.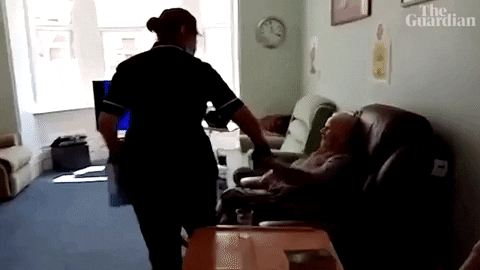 It's a confusing decision for a family member, to be honest; you either have to quit your job/school and care for them, hire a caregiver, or put them in nursing homes. Those are the only options you have before.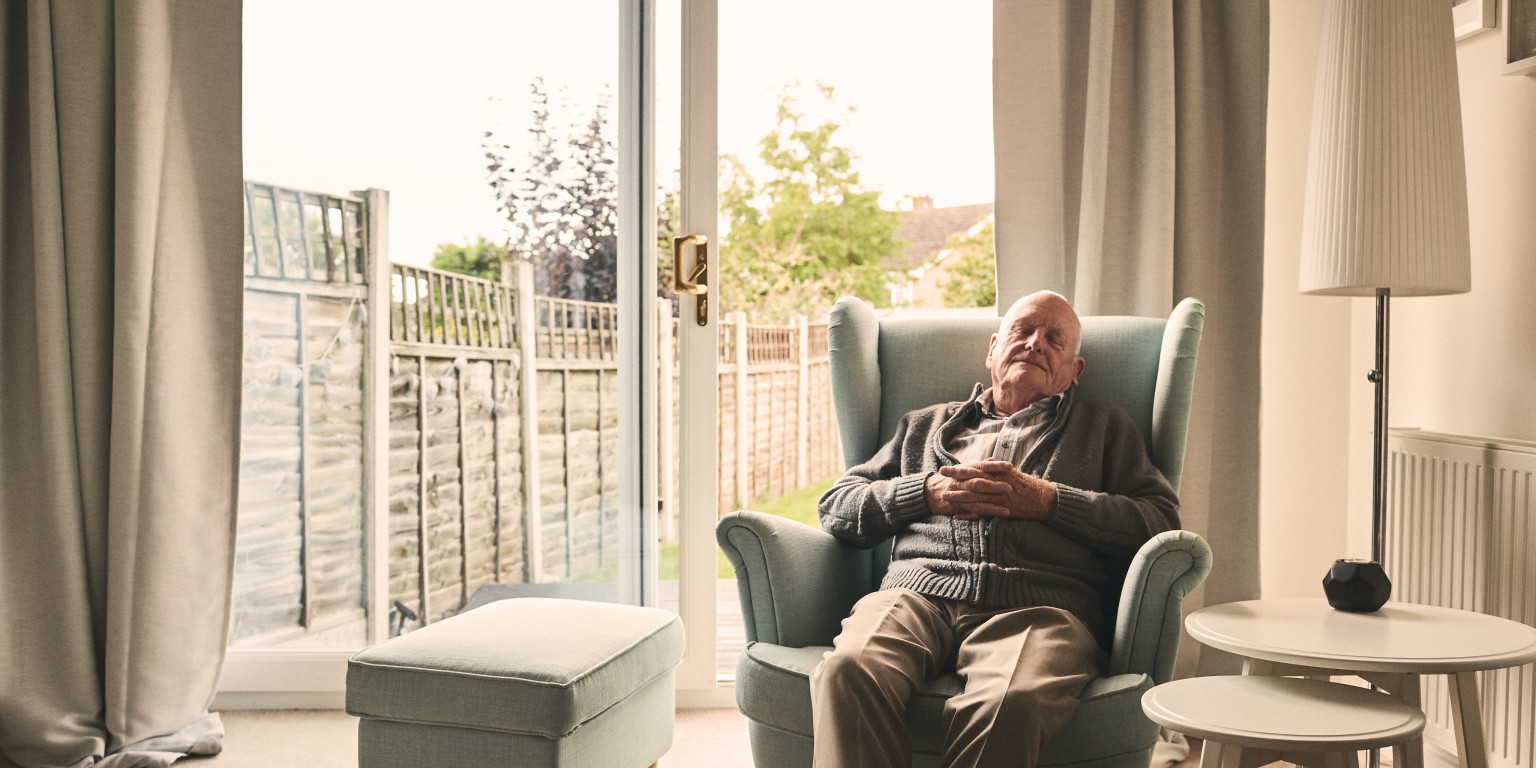 But now, HomeExcept recognized this need. Instead of letting elders go, they created a product that can potentially provide peace of mind for people and families aging at home alone.
HomeExcept is a company that provides proactive home care solutions intended to measure mobility, medication, and toileting for seniors living independently. They monitor them through a wireless sensor monitoring device. But this device does not watch people through a camera or microphones, but the tracking is done by using sensors installed in the device, so you do not have to worry about privacy.
They observe the daily routine of seniors through smart wireless sensor devices connected by their software that analyzes their activities in real-time and identifies exceptions and changes to normal behavior. They do this to predict and prevent risks to a senior living alone.
Over the connected app, only you and your authorized users will know what is happening with the other end of the monitoring device. This smart sensor also alerts and notifies you through this app or SMS when an action is required.
How does it work?
Smart sensor tags are placed with everyday objects.
Instead of tagging people, tag the things they use. Tags blend into the background and don't interfere with everyday living.
Any object can be tagged for individual requirements.
Everyone is unique and so are their monitoring needs. 100s of options to customize for what you need.
Artificial Intelligence does the work.
AI looks for changes in the patterns of everyday living. These changes are potential indicators of future risks. Giving you insights to be proactive.
Get notified on mobile
Custom notifications and AI generated insights come straight to your mobile device. Add guests for a complete circle of care.
It's unfortunate but the reality is, as people age, their functionalities may not be as good as they were before, making it almost impossible for an elder to live on their own and without a presence of a caregiver or a family member.
But HomeExcept knows how this situation can make or break a family. Now families or caretakers can keep an eye on their loved ones without being too invasive, all thanks to the HomeExcept proactive care solutions.