Alleviate pain and get soothing relief in minutes with this CBD Pain Freeze Cream
This pain reliever is made of natural ingredients and guaranteed to be safe
Advertising Disclosure
Whether it's mild muscle pain or severe nerve trauma, we would naturally look for ways to alleviate the pain and to make ourselves feel better and comfortable. Who wants to endure pain for extended periods, anyway?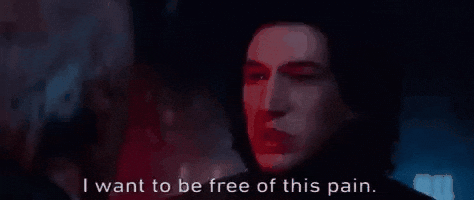 And when it comes to pain management, there's one solution you can count on – Prosper CBD Pain Freeze Cream.
What does Prosper CBD Pain Freeze Cream do?
Prosper CBD Pain Freeze Cream is formulated to help you get relieved from pain in a matter of minutes. Every jar contains 150mg of high-quality CBD for a maximum effect. All you have to do is to apply the cream directly to the painful part of your body. You wouldn't even have to wait because the cream starts working the moment it's applied to your skin!
Is this cream safe for use?
Definitely. This CBD cream is made of all-natural ingredients such as Full Spectrum Cannabidiol (CBD), Arnica, Castor Oil, Peppermint Oil, Aloe, Green Tea Extract, Willow Bark Extract, and Menthol. Not only is it guaranteed to be effective; it is also safe for use. 
Another thing to love about Prosper CBD Pain Freeze Cream is that, unlike other traditional painkillers, it doesn't have any known side effects. So, if you want to reduce the risk of liver damage or heart attack, you might want to consider changing your go-to pain reliever.