A famous pediatrician created the world's smartest and safest bassinet to help babies sleep
This smart bed knows why babies cry in the middle of the night, and it can teach babies how to soothe themselves, too
Advertising Disclosure
Parents, those sleepless nights and never-ending tantrums are now over! Thanks to SNOO's Smart Sleeper Bassinet, you and your baby will shed no more tears every night.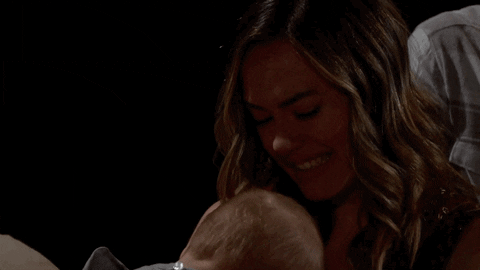 SNOO Smart Sleeper Bassinet is an automatic baby rocker and a sleeping bed that keeps your baby asleep while using soothing white noise sounds to boost continuous rest. It helps infants learn to self-soothe and sleep through the night and is also the only bed that keeps babies safely on the back all night long.
Created by celebrated pediatrician Dr. Harvey Karp (Happiest Baby on the Block), SNOO is the world's smartest and safest baby bed that acts like a 24/7 babysitter who can quickly calm upset infants in under a minute.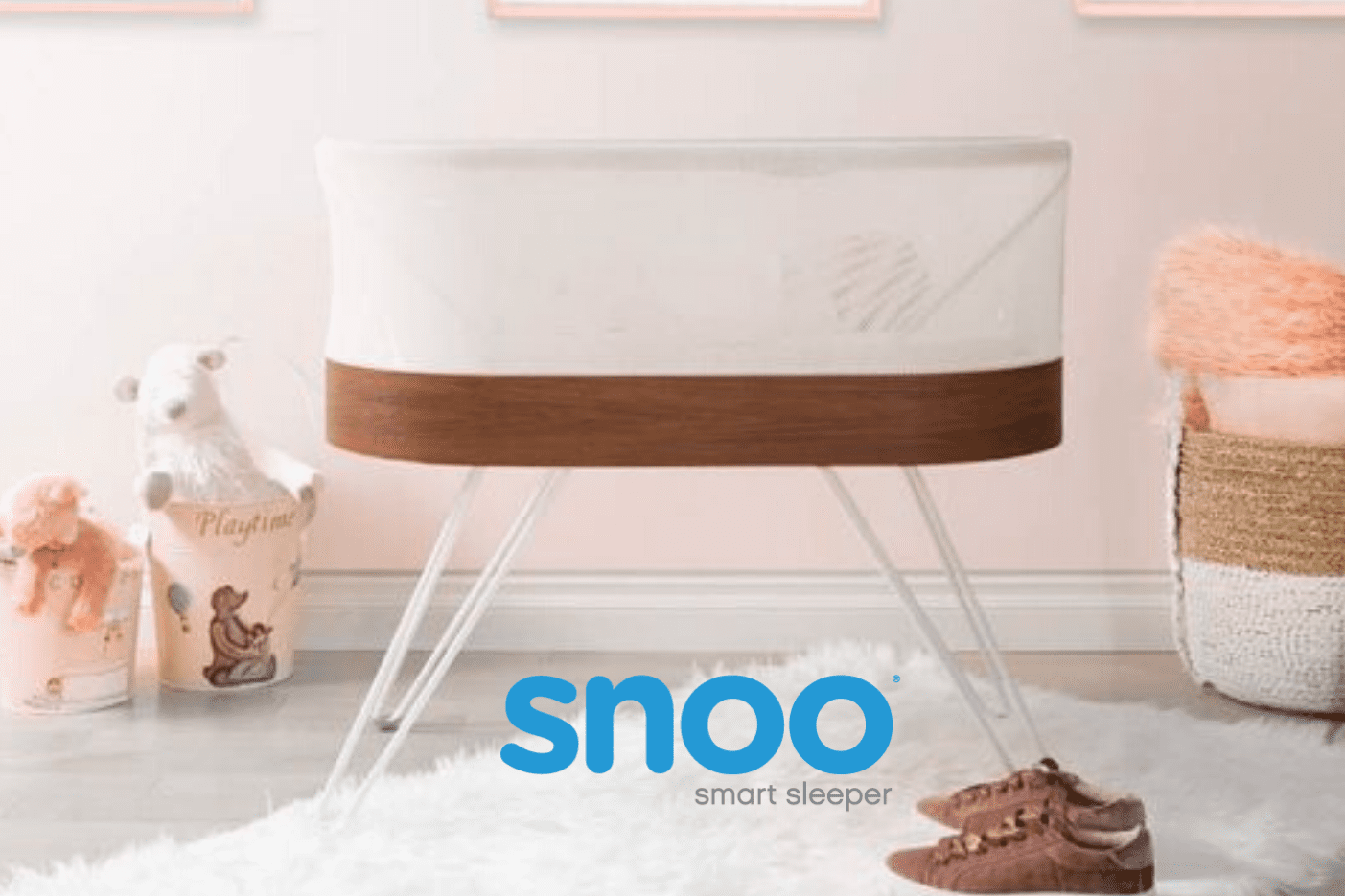 It intelligently responds to your baby's needs and helps your whole family sleep better because by now, with the help of this bassinet, you can determine why your baby is frustrated. Just put your baby in the bed and let them sleep calmly with the rhythmic sound and motion that babies find soothing.
What does SNOO Smart Sleeper Bassinet offer?
Has gentle rocks – all naps and nights – to help your baby be a better sleeper (up to 6 months)
There is a motion feature (slow swing for sleep, faster jiggles for upsets)
It has dual mesh walls that maximize comfort, safety, and breathability
The easy 5-second swaddle is hip safe and never unravels
Protective swaddle wings keep your baby safely on the back
SNOO's gradual weaning feature makes for an easy transition to crib
It has the best white noise (soft rain for sleep, womb sound if crying)
The Smart bassinet can do much more when connected with the app.
The SNOO App allows you to monitor your baby's sleep. The app notifies you when your baby needs more than self-soothing, like when they are hungry or in an uncomfortable position. You can also control the bassinet to swing, and play sounds in your stead.
Here's how SNOO Smart Sleeper Bassinet helped parents get their sleep back:
Parents deserve some time off and get enough sleep, too. The SNOO Smart Sleeper Bassinet addresses these needs and helps babies sleep better, cry less and stay safer through the early months of life. It helps parents with the problems that commonly disrupt a baby's sleep: colds, teething, growth spurts, and the dreaded 4-month sleep regression.