10 places where you can order your thanksgiving menu this 2021
No time to cook this coming Thanksgiving? Fill your thanksgiving plates with deliciously mouthwatering healthy food at your doorstep!
Advertising Disclosure
1
Meat N' Bone
It's not Thanksgiving without Turkey! No need to roast for long hours, Meat N' Bone offers Turkey meat processed in the Midwest by local Amish family farmers in Troy, Michigan. The Turkeys are raised inside naturally ventilated houses and have free access to feed and water.
2
Blue Apron
Make thanksgiving dinners more tasteful with a variety of textures and flavors of this Potato Hash and Eggs every bite.
This is a hearty vegetarian hash, crisped potatoes and kohlrabi combine with robust kale in the oven under a layer of melty cheddar cheese
3
Cusinery
This Brioche Buns are made with simple & premium ingredients giving buttery taste, with no artificial coloring or flavoring added. Perfect to add in your thanksgiving dinner table. Suitable for vegetarians, too!
4
Fresh Direct
Healthy dessert for thanksgiving? Here's a Vegan Pumpkin Pie that is rich, delicately textured pie boasting a comforting nutmeg flavor that you won't believe is dairy free.
5
Purple Carrot
Pasta for thanksgiving? Why not? 
Feel just as stuffed with any turkey dinner would with a Cavatappi Bolognese.
6
Veestro
This delicious ready-made vegan xfood namex crafted by professional gourmet chefs. A healthy with organic, non-GMO plant-based carb option this thanksgiving!
7
Chef's Plate
Chickpeas are fun and protein-packed stand-ins for bacon, bringing the umami punch on your thanksgiving dinner!
And what makes the perfect Caesar salad? A killer garlic-Parmesan dressing and rustic homemade croutons, toasty from the oven.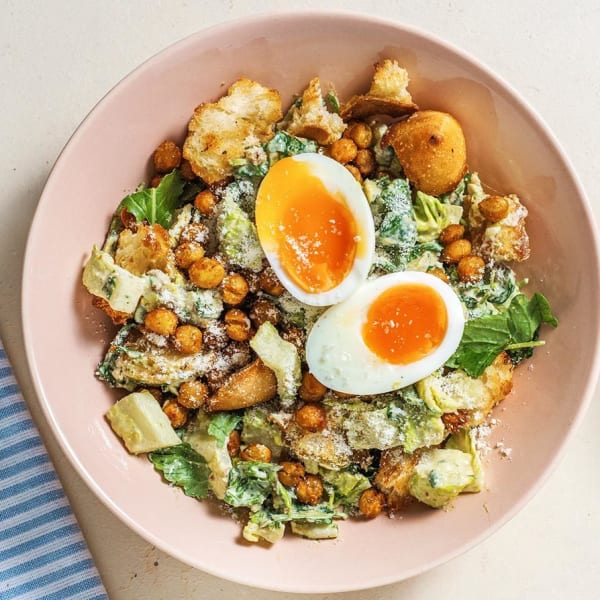 8
Holy Grail Steak Co.
We know Turkey is for thanksgiving, but having a Wagyu steak at the table makes it better! Especially for the steak lovers!
Holy Grail Steak Co. is your only source for these rare Wagyu offerings including Omi Beef, HidaGyu, and the ultra-rare Hokkaido "Snow Beef " from Chateau Uenae.
9
Real Eats
This lean turkey meatballs is a classic pairing of a light, healthier version of a meatball using all natural turkey and a blend of Asiago and Pecorino cheese that will make thanksgiving dinner more exciting for kids!
10
Martha Stewart
From Sauvignon Blanc to Chardonnay Oaks, find the best wine to complement your thanksgiving dinner menu with Martha Stewart's seasonal wine sips.